Action front weight
In the month of October, you benefit from unbeatable prices on our front weights.
Offer valid while stocks last or until 31 October 2023.
Prices are subject to change without notice.
The link only works for registered net customers.
When it burns
Give us a call: 034 495 11
contact us via WhatsApp: 076 533 77 76
Monday - Friday
7.30-12.00 Uhr
13.00-17.30 Uhr
Bring light into the dark
Sustainability is important to us.
LED technology not only saves you energy, but also costs. Thanks to the longevity of an LED light source, you also save valuable resources and your wallet.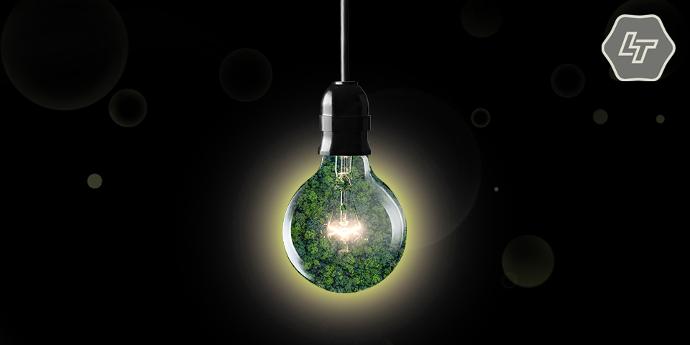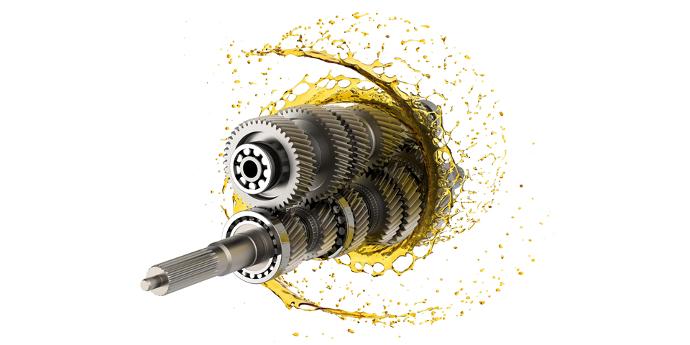 Well lubricated with ambergris
Whether you need lubricants for cars, trucks, construction machinery or agricultural equipment, Ambra offers a wide range of products suitable for different applications. Experience the difference with Ambra lubricants and increase the life of your engine! Invest in the future of your vehicle and choose Ambra lubricants.