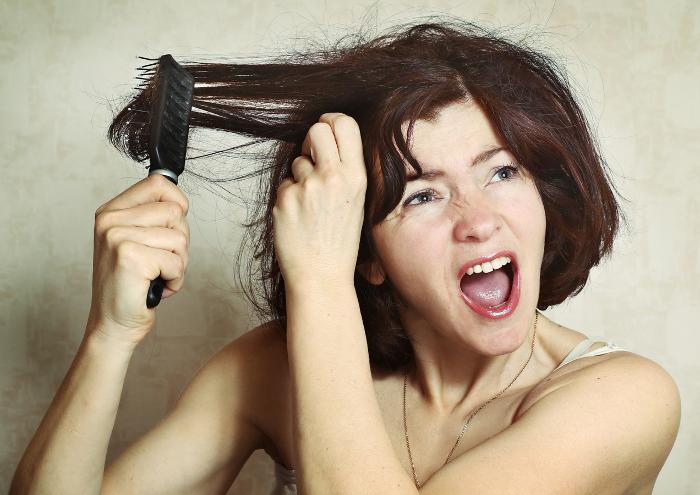 Lamellar comb
The only comb your coller needs
This tool can be used to smooth the fins of water coolers, oil coolers and heat exchangers. There are 6 different attachments so that the right tool is available for each radiator fin.
The full cooling capacity is then restored by aligning the fins
Buy now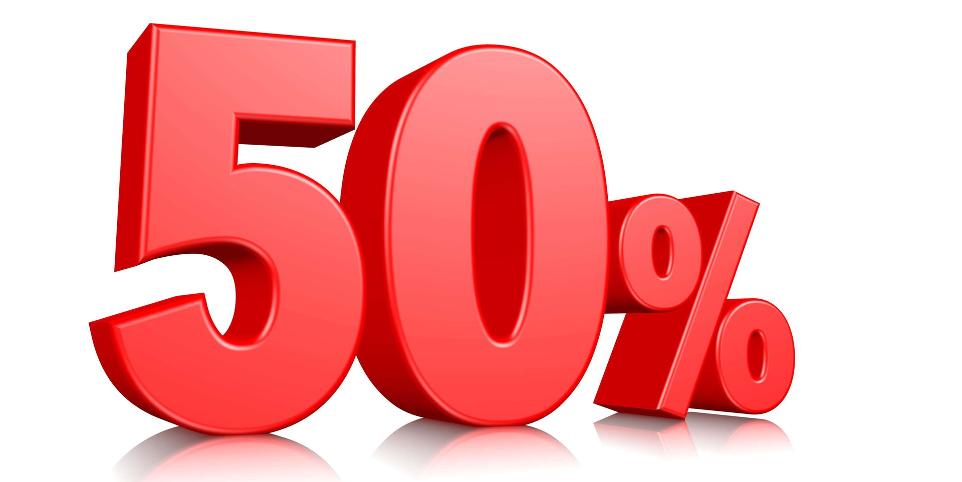 Big Berger Sale
50% sur tous les produits Berger.

Get professional pruning shears, saws and accessories for your garden!

Buy now
Remaining stock
Qualitative, technically flawless but perhaps no longer as pretty or available in sufficient quantities but at an attractive price. You will find exactly such items in our remaining stock.
Strike now!