For your benefit
we are available from Monday to Friday for technical questions
between 7.30 - 12.00 and 13.00 - 17.30.
You can reach us by phone +41 34 495 11 00 or by e-mail shop@lehmann-trub.ch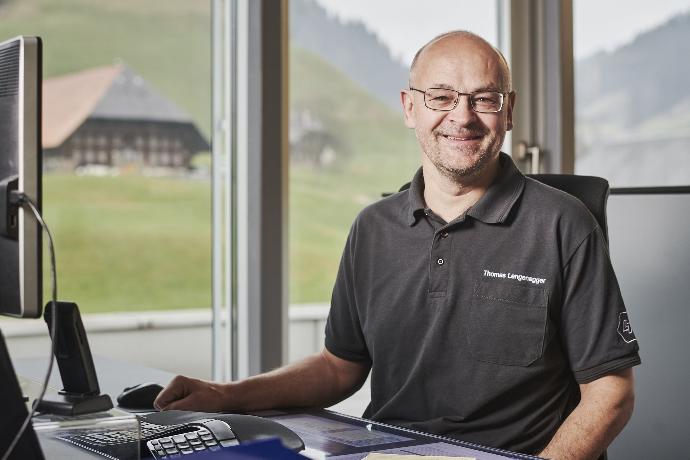 Thomas Langenegger
TECHNICAL ADVICE & SUPPORT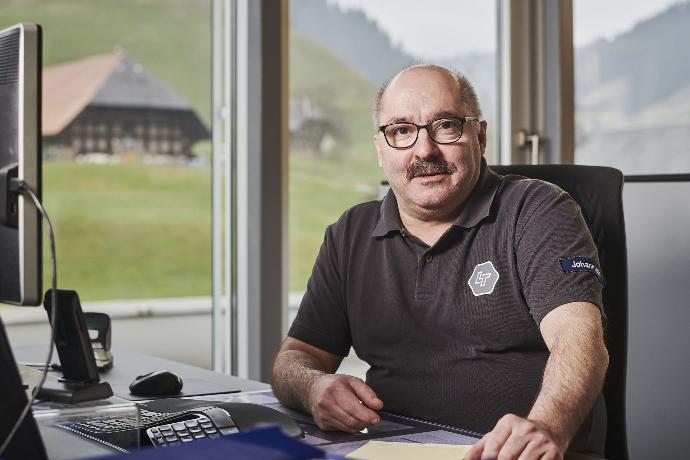 Johann Jaun
TECHNICAL ADVICE & SUPPORT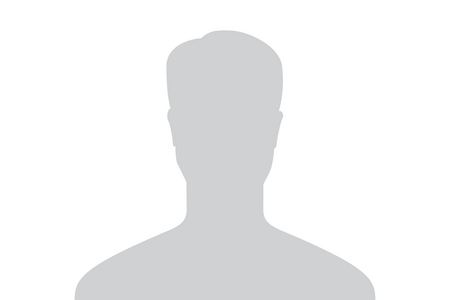 Ueli Beer
TECHNICAL ADVICE & SUPPORT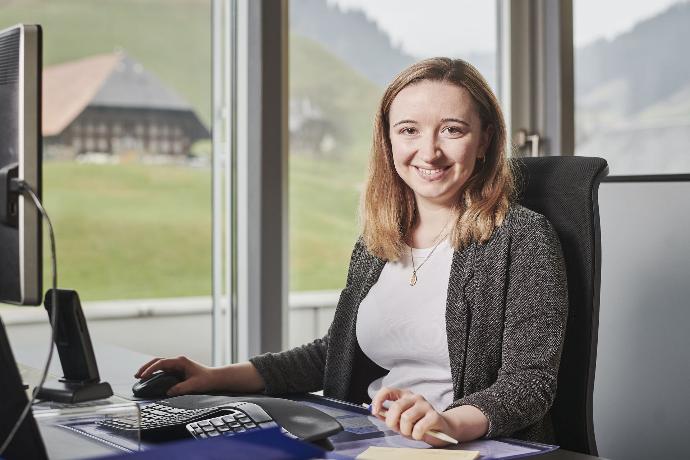 Your personal advantage
in the LT Shop when ordering online or by phone.

If you are interested in portal access as a contractor, dealer or mechanical workshop, please fill out the form below.
As soon as we have checked your details, we will contact you. The check can take up to two working days.
Bruno Lehmann AG reserves the right to refuse portal access without giving reasons.